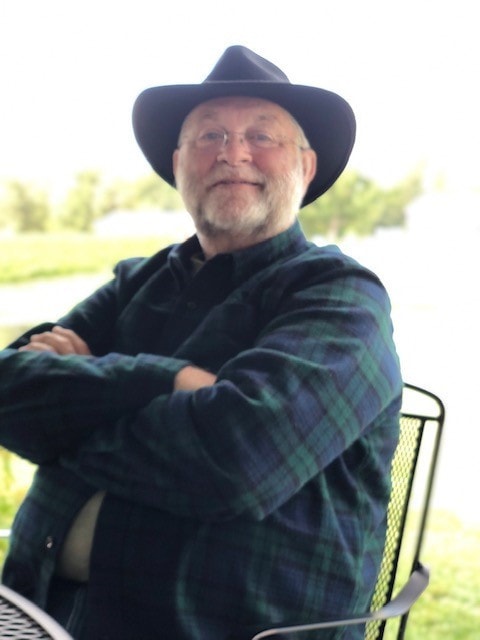 Thomas H. Shaughnessy
Founder
With $1,600 in the bank between the two of them, a used desk and a telephone at a local Electrical Contractor's office in Pompano Beach, Thomas (Tom) H. Shaughnessy and Robert (Bob) W. Davis set up shop and started Toro Engineering & Construction Corp. in 1973. Each brought a different set of skills to the table which made for an excellent partnership. As a graduate from the College of Building Construction at the University of Florida, Tom excelled at Project Management, Estimating and Administration of the business. Bob earned his more than twenty years experience by coming up through the trades first as a Carpenter Apprentice, then Carpenter, Foreman, Superintendent and General Superintendent before he partnered with Tom to supervise all field operations for Toro. Their passion for integrity has been the fundamental principle behind the Toro name.
Over the past four decades Toro's client base has flourished to include a broad scope of corporate clients to include the Bell South, Florida Power & Light, HCA Hospital Corporation of America, Catholic Charities and Royal Caribbean to name a few. Toro devotes their energies to a customer-centric approach delivering the highest standard of service and finished products earning them repeat clientele and referrals from satisfied customers.
With Bob's passing in 1988, Tom continued with building the business based on their original passion for integrity and exceptional quality of work. This can best be depicted during Toro's most satisfying work post Hurricanes Andrew and Wilma in the 1990's and early 2000's. One of Toro's proudest moments was the swift and speedy response they provided in assisting numerous religious institutions after these destructive storms. This included driving through devastated areas where most times they were the first on the scene even before emergency assistance had arrived. Plowing through debris was not even a second thought for the team at Toro. Their mission was to ensure the staff and parish members were brought to safety. They also successfully reconstructed Sacred Heart Catholic Parish in two and a half years. Tom describes Toro's post hurricane efforts as the most significant humanitarian work of his career.
In response to the changing needs of their clients, the company has evolved into a full range professional management and construction services organization. In 2001 Toro moved from a small rented space for twenty-five years in Pompano Beach and bought a large commercial sized office building and warehouse in Fort Lauderdale where they continue doing business today. They continue to have a strong presence and reliable representation in several states.
Toro is proud to have a team that has been part of the company's history for over forty years giving their clients added confidence in their teams' ability to deliver on their promises.
In 2015, Tom retired and sold the company to his younger brother Mark C. Shaughnessy and daughter Erin Shaughnessy Scacci to carry on the family owned and operated business.